The project planning of agile is a combined approach which involves the team in the decision making and planning process. If any agile project wants to be successful, the team members and project managers of the agile projects must need a complete understanding of the planning and estimation tools and techniques of agile. As the process of agile is flexible and easily adapt to changes, it is accurate it is possible to have reliable planning within the framework of the agile methodology. The agile estimation and planning workshop provide a detailed knowledge of this.
This workshop is designed to give the basic understanding in the agile iteration planning to the participants. Also, participants will learn about several estimation tools that support the iterative processes of a project. Participants will learn how to use these tools and techniques properly to make tasks to be completed in a successful manner with measurable savings on both resources and time. In agile management classes, participants will learn about the real world examples and understand agile estimation and planning and how it works.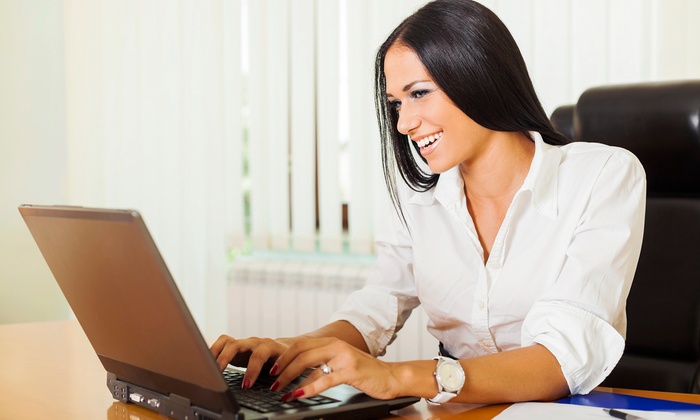 The agile estimation and planning basically relies on the coordination of the project team, its communication that helps to set expectations and manage that uncertainty. For a number of years most of the organizations have implemented agile methods to several degrees, to boost the speed to market their product, increase productivity, growth strategy, improve operation effectiveness processes, improve product quality etc. Some of the key issues of agile estimation process are
Overlooking the review effort, testing process and inspection
Under estimating cost that include expenses like travel and meeting costs
Missing special testing requirements
No plan for resistance after delivery if in case a support period is required
Poor communication and team structure
To overcome these issues a proper knowledge on agile estimation and planning is needed.
What will the participants learn?
In addition to this, participants will learn about
The purpose of planning
How to estimate the time and size requirements
Units of estimation
Techniques for planning and estimating
Re-estimation procedures
Sprint planning
Release and iteration planning
Final tips and techniques
The basics of the agile methods
Conventional planning and estimating vs the Agile methods
How to implement the planning and estimating principles of agile
How to work with the Lifecycle Diagram of agile
Learn about Poker planning, Ideal days, affinity Sizing, and Complexity Buckets
Learn about the process of calibration and re-estimation
Real-world case studies and examples of agile estimation and planning
Release and Iteration planning
Who can learn agile estimation and planning?
Agile estimation and planning can be learned by anyone those who are working in the estimation or planning platform that uses the agile methodology. This is also suitable for
Testers
Agile programmers
Project managers
Product managers
Project team members
Members of delivery teams
This is also learned by individuals those who are working in the agile platform.